LET'S MEET AT EUROSHOP!
---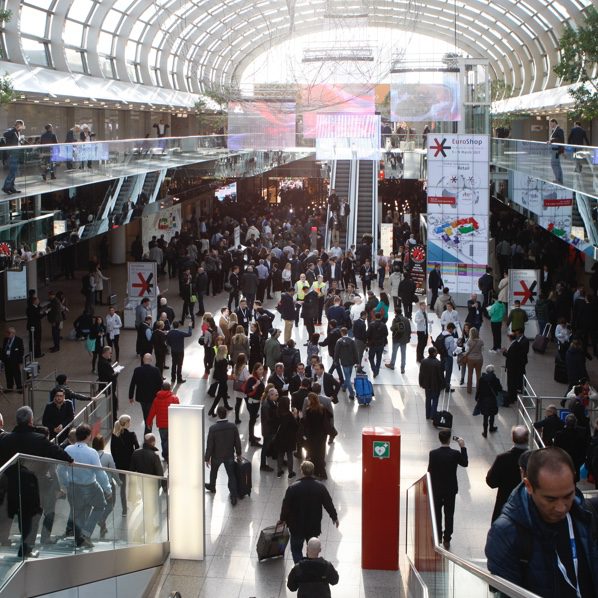 EUROSHOP: The world's nº1 retail trade fair that takes place every three years in Düsseldorf.
Its debut was in 1966, and since then it has been the main meeting point between companies seeking to consolidate their relationships and looking for new business opportunities, and visitors who are looking forward to discovering the latest market trendings and finding out new solutions to their demand.
In 2020 more than 2.300 companies from 57 different countries and 94.339 visitors from all over the world attended the show.
At the next edition in 2023, which will be held from 26th February to 2nd March, companies will present their products and concepts framed in 8 areas:
WHERE CAN YOU FIND POLYCART?
---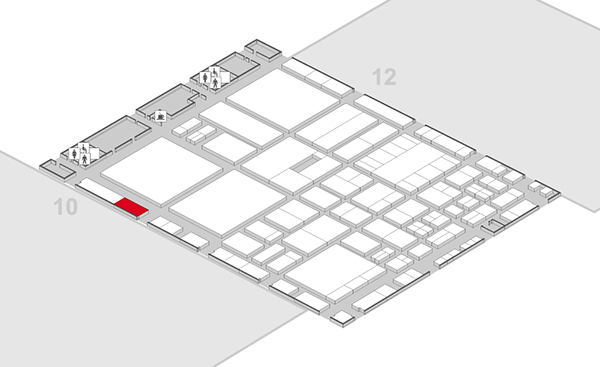 ITM will be attending the exhibition, showcasing the products it markets under its own brands Polycart and ITM Pack.
You can meet us at Hall 11, booth A17, from 10am to 6pm.
You will find a very functional booth which perfectly transmits our brand's renewed identity, adapted to the design line of our products. ITM will be introducing its newest ideas on plastic carts and shopping baskets for supermarkets, well-known at the retail sector under the trademark Polycart, and also its latest packaging solutions like the 'Delivery boxes' and the pallet boxes, both included in the ITM Pack's range.
We encourage you to come and check by yourself the wide range of benefits that our products can offer to your business. We are sure you will be captivated by the lightness, strength and design of our plastic trolleys and baskets, apart from the practicality of our packaging ideas.
Looking forward to seeing you there!
ITM at EUROSHOP From 26/02 to 02/03 Hall 11 - Booth A17